Take the IELTS test with the Saudi British Center
IELTS is the most popular English language test in the world. Whether you want to work, study or live abroad, IELTS can help you achieve that dream.
The Saudi British Center is the first and only national center with exclusive rights to offer the IELTS test in Saudi Arabia.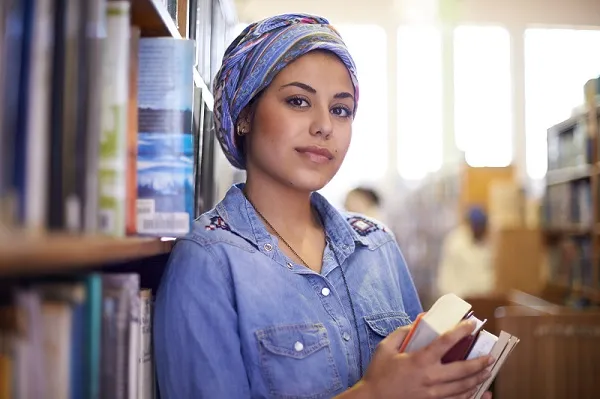 What is the

IELTS

test?
It is an international English language testing system to measure your proficiency in the English language, for either general or academic purposes.
The test consists of four parts to provide an accurate assessment of your English listening, reading, writing and speaking skills.
Get your copy of the IELTS test guide: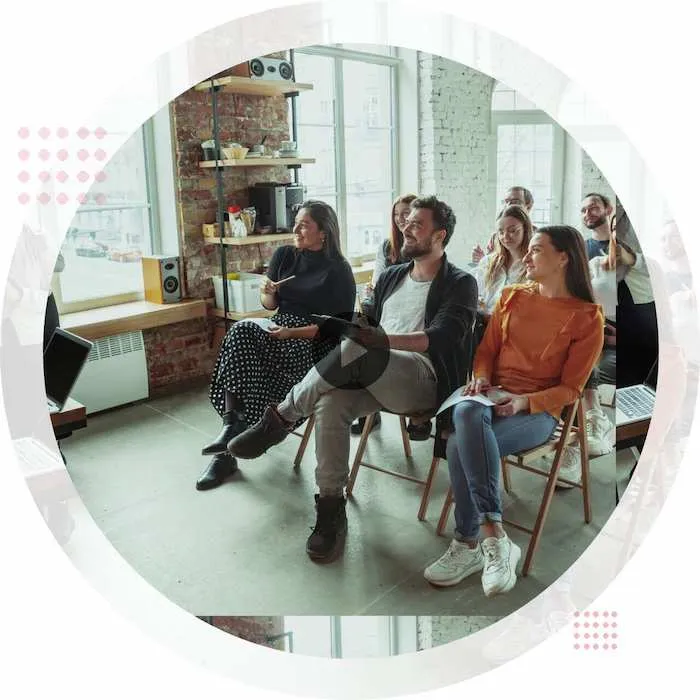 Get ready for IELTS
When you register for the IELTS test with the Saudi British Center, you will get the following

Free access
Free entry for 4 days for the 4 skills or 30 days for 1 skill of your choice online.

preparation program
The duration of the course is five days every end of a calendar month, and the tester can benefit from

Training seminars
One day lecture for 2, 3 hours in English, plus a recorded lecture in Arabic
Now on offer for a limited time in Saudi Arabia
Register for the test and get the IELTS Excellence Program for Free with a certified trainer.
20 hours of intensive training and advice from certified IELTS experts over five days
Complete coverage of the four sections of the test: Listening, Reading, Writing, and Speaking
The duration of the program is five days at the end of each Gregorian month, which the tester can benefit from according to the date of his test.
Lectures and seminars
Register for the nearest seminar for free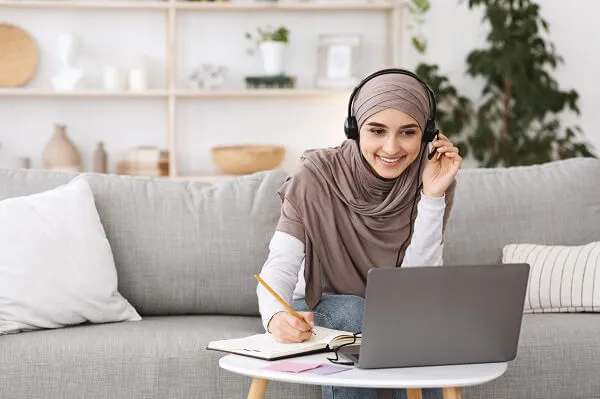 IELTS master class
A better understanding of how scoring works
Practice reading, writing, speaking and listening
Tips on common mistakes to avoid

The intensive workshop for IELTS preparation
Learn important IELTS strategies and skills for success
Understand how to score on IELTS test
Practice with sample test materials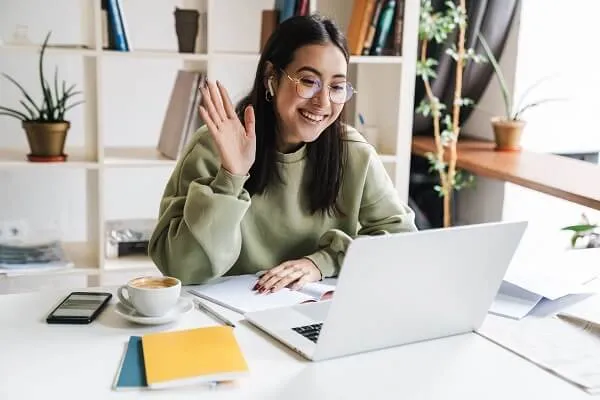 Ask an IELTS expert
Improve your skills
Increase your knowledge
Get more resources for training
Ask for help from someone who specializes in the

IELTS

test
Contact a certified IELTS consultant from the Saudi British Center now for free.

Evaluate readiness

Ask your question

Improve impression

Select your test
What are the types of

IELTS

test?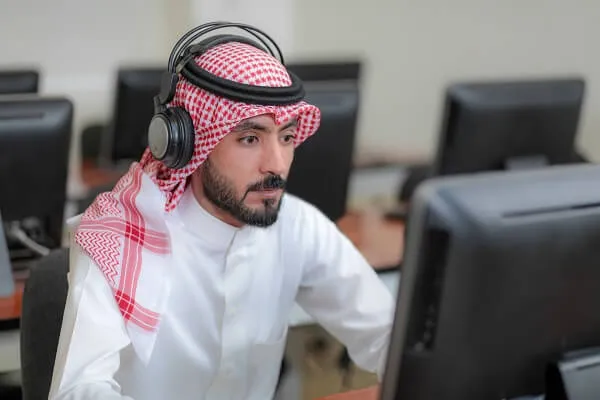 Academic test
Suitable for students who want to study in universities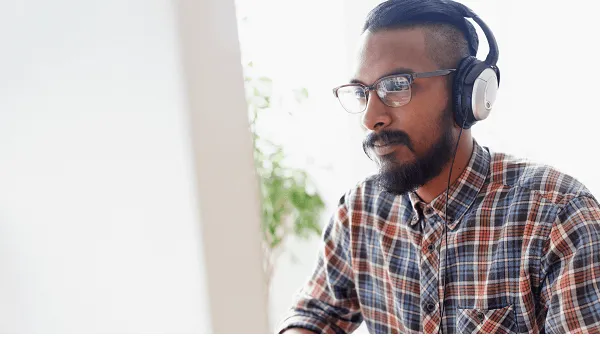 General training test
Suitable for people who want to immigrate
What is the computerized

IELTS

test?
It is the same paper. However, it will be on the computer screen instead of paper, and it will be in a computer room in the examination center.
Read More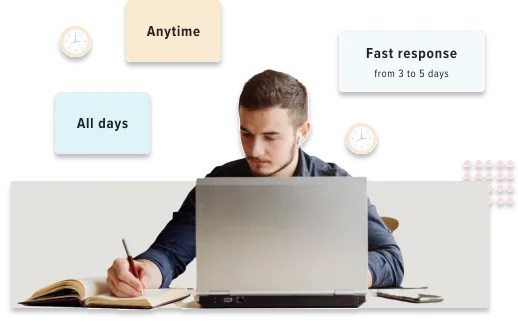 FAQS
What is IELTS ?

Prerequisites for registration?

Test Type Academic or General Training (include UKVI) ?

Test Format: Paper Based or Computer Delivered IELTS ?

Test Structure: How many sections are there in IELTS?

Fees?

Reschedule or cancel your IELTS test ?

Special Arrangements ?

Date and method of issue/release of results ?

How can I send my test results to institutions?

What band score do I need?

Requesting a re-mark ?